You guys should know me well enough by now to know that I love it when a product comes along that feels like a fun game to my kids, but they are actually learning from it. That is exactly what we received when we were recently given the app,
Orphs of the Woodlands at Tangletree
from
Star Toaster
to download and use to review. Little Miss was excited to find out what this app was all about.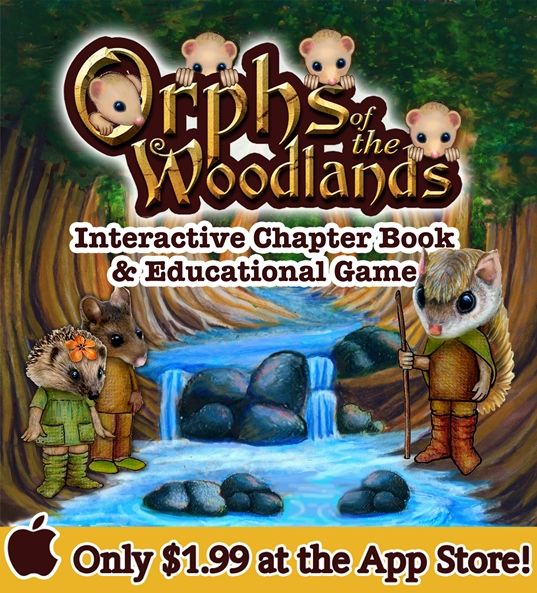 We had never heard of Star Toaster before this review so I decided to see what they are all about. I found out that Star Toaster believes that character defines success so their programs are designed so that children are learning while having positive character traits instilled in them. Wow! Isn't that we all want to do as parents? I love that this is what this company is all about. Their Orphs of the Woodlands program, which has multiple parts, is designed so that children master a variety of subjects and develop leadership skills while learning.
website
and you can also find them on
Facebook
and
Twitter
. You can find Orphs of the Woodlands at Tangletree in the
App Store
for just $1.99. Members of the Schoolhouse Review Crew have been reviewing this product too so click the banner below to read their thoughts.