I can't believe today is the last day of the Blog Hop with my friends at the Schoolhouse Review Crew. It has been fun chatting about our subject - Homeschool 101. Hopefully we have given you lots of advice and motivation for wherever you are at in your homeschool journey. Today we are discussing ENCOURAGEMENT. We all need a word of encouragement from time to time and I hope that is what I will be providing in this post. Read on...
Every homeschool parent needs encouragement from time to time. Our days can be very tough even though they are rewarding and let's face it, sometimes we get burnt out. We love our kids, but between teaching, parenting, and all the other things we do with them exhaustion, fatigue, and burnout can set in quickly if we are not careful. So today I want to share with you my sources of encouragement and hopefully that helps you know where to turn.
My Bible - When I am looking for encouragement, I know I can always look to Psalms for encouragement. King David wrote many of the Psalms and so many times when he was writing them he was in a dark place, but the Psalms are filled with much hope, joy, and encouragement because David knew he could count on God. There are many other great books of the Bible for encouragement too. Some of the most encouraging books to me are Psalms, Esther, Corinthians, Ephesians, and Romans.
My Hubby - This man supported our homeschool journey long before we ever started it. He helps me find solutions when we are having problems at school. He encourages me through the long days where it felt like nothing went right. He helps with subjects when the kids are struggling to grasp a concept and we have tried several ways of trying to learn it. It is a HUGE encouragement to have my hubby support our homeschooling and be willing to jump in and help out in any way he can.
Homeschool Friends - I love my friends who also homeschool. They are a blessing to me because they understand the day to day of homeschooling. They have been there, done it, and are even in the midst of it so they just understand. They encourage me and hopefully I encourage them. We bounce ideas back and forth, we talking about what products/curriculum we use with our families, and just let each other know we aren't alone in the journey. Sometimes not being alone in the journey is the best encouragement around. (Don't worry I love my non-homeschool friends too, they provide other encouragement for me.)
Blogs - There are so many great blogs out there and I find so many of them encouraging. These bloggers are on the same journey as me, survived the journey already, or just offer words of wisdom. They probably don't realize how encouraging they are because they are probably like me and write more to get it out of their head and hope someone reads it than posting confidently knowing for sure they are encouraging.
My Kids - Buddy and Little Miss are pretty amazing. I know, I know I am boasting, but they really are great kids. They know when Mama is having a rough day and that is when I find arms around my neck for hugs, random notes, and extra "I love yous." Even on good days I find them doing things to help, working together, and using the lessons they have been taught. These kids of mine are awesome and I love them to pieces.
I know you are not just like me, but I hope maybe one or more of the things on my list will help encourage you. You can't have my hubby, kids, or friends, but I hope you find encouragement in your hubby, kids, and friends. What are your sources of encouragement? I would love to hear from you.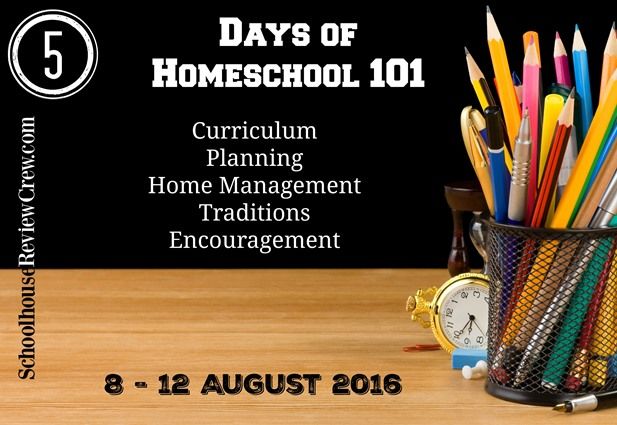 Like I mentioned at the beginning, I am participating in a blog hop this week with my friends so please click their links and read what they have to say about each subject.