This week I am very excited to be participating in a Blog Hop with my friends at the Schoolhouse Review Crew and we are super excited about our subject - Homeschool 101. We are going to chat about some of the things that are most important in homeschooling and hopefully give you a lot of encouragement wherever you are at in your homeschool journey. Today we are discussing HOME MANAGEMENT. I will be the first to admit that sometimes my house is total chaos, but for the most part I do have a home management system in place and when I follow it, it really works. Read on...
People always ask me how I do it all. I homeschool, manage the home, volunteer at church, hang out with friends, spend time with my family, blog, and even have time left to work on my hobbies. Honestly I can tell you that it all works only with God's grace and mercy. I am human and I forget or get tired, but with prayer and God's grace I can get one task done at a time. I will be the first to tell you that there are many times throughout the day where I struggle with the little details and I have to stop and pray for help. You know what happens every time I do? God gives the help whether it is a little extra energy, an encouraging word from a family member or friend, or finding a lost item, He always provides.
It has taken me years to get good home management going and I can't even pretend I have perfected it, but I will tell you honestly I just take it one day at a time and sometimes it is even one moment at a time. It is so easy to get overwhelmed managing the household, but that is exactly what God has called me to do so I answer that call and have found some systems to put into place. I have blogged about them before but it has been awhile so I will tell you about them again.
FlyLady.net - I found this site many years ago and I wish I could tell you I follow it completely 100% of the time, but I do not. I used it to get our house in order, create a routine for us, and currently I "flutter" with this system. I don't get all of her steps done every day, but each of her steps I do complete, make my day easier. The main parts of this that I use are the Weekly Home Blessing Hour, Control Journal for running the house, and De-Cluttering. I love her system because her whole philosophy is that you can do anything for 15 minutes at a time and it is so true. I do what I can each week and work on doing it better next week.
Menu Planning - I have done many posts on menu planning and I put up a menu of what is for dinner every month in our house. This has helped me TREMENDOUSLY. Is it fun sitting down for a couple of hours each month to plan out a dinner menu for the whole month? Not really, but the benefits of having it down far out weigh the time it takes to get it done. If you don't think you can plan for a whole month, plan your dinners for just one week at a time and before you know if you will have a whole month of dinners that you can rotate, add to, or swap out for the next month.
Daily Planning - I have also posted about my love of planners and planning out the day. I try not to list out every single thing I have to do every morning. If I did this I would be completely overwhelmed because my list would be a mile long. Instead I list the top 5 things I HAVE to get done for the day. As I get each task done, I cross it off and add a new task to complete. I also try to break up big tasks, into smaller, more manageable pieces so that I don't feel like ripping my hair out.
Teach Your Kids to Help - I used to be very overwhelmed trying to do school and keep up with the house, but my wise hubby asked me why I didn't have the kids help me with chores more? I had to admit that it was because they wouldn't do the chores right (the way I would). It was a pride issue. Did it really matter if the house was perfectly dusted or the laundry was crisply folded when I felt like I didn't have time to turn around? The answer was no. These are tasks that I could teach my kids to help me with which would save me time and save me from "Mommy Meltdowns" and feeling like I "have" to do everything. So I taught my kids age appropriate tasks and I continue to do so as the years go by. They may not always complete the chore perfectly, but in reality neither do I.
Take Time - Try to take some time every day to renew and refresh yourself so you don't get burn out. I get up every morning before my kids, have a cup of coffee and my quiet time with God. You can do this at the end of the night too if that works better for you. Just let your spirit rest, relax, and enjoy some quiet time. Making sure I get this time is a priority to me because it starts my day right rather than sleeping in and getting up in a frantic rush. A frantic rush equals stress for me and stress for me equals a bad day that just falls apart. That is the last thing I want and it will not help me manage my home at all.
What do you do to manage your home? Do you have any tips to share? I would love to hear how you keep your house running.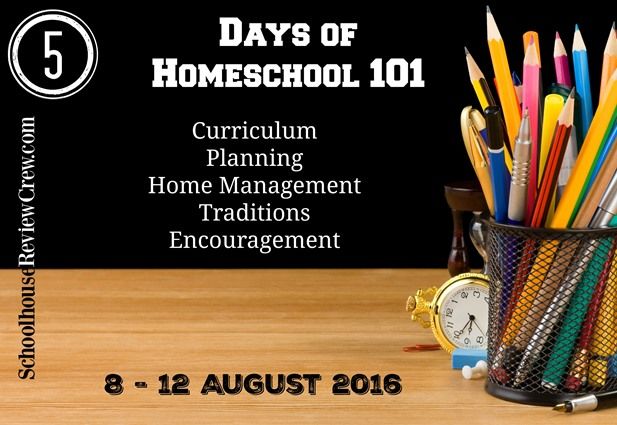 Like I mentioned at the beginning, I am participating in a blog hop this week with my friends so please click their links and read what they have to say about each subject.