This week I am very excited to be participating in a Blog Hop with my friends at the Schoolhouse Review Crew and we are super excited about our subject - Homeschool 101. We are going to chat about some of the things that are most important in homeschooling and hopefully give you a lot of encouragement wherever you are at in your homeschool journey. Today we are discussing PLANNING. Planning is honestly how I keep my sanity in this homeschool journey. Read on...
Years ago I would have been the first to laugh at you if you would have told me that I need a plan. I was a free spirit and I figured as long as I got things done by the end of the week, that was good. That was also before kids and before we started homeschooling. Now I don't start my day without at least a general plan and most days I have a specific plan for what I need to accomplish, what the kids need to accomplish, and any activities we may have. This truly keeps my sanity especially when it comes to homeschooling.
So where do you start with planning for your homeschool? I started with our general daily schedule. Hubby and I sat down and figured out what curriculum our kids would use and then we decided the order of their classes. He did a great job this year of helping me take a really broad subject for my son and narrow it down by planning out our schedule. We plan out the daily schedule for school based on who gets up first, which subjects they need help on and which subjects they can complete independently, and approximately how long each subject will take. Once we had that set, I could go through each subject and plan specific lessons for Buddy (I didn't need to for Little Miss because we use a boxed curriculum for her that has a lesson plan book). I plan out only a few weeks at a time, otherwise planning for the entire 180 school days becomes overwhelming (while we are working within those weeks I start planning out the next few weeks beyond those). Then I plan for one subject at a time so that I can focus on just that subject. I have found over the years if I take planning step by step it does not overwhelm me. When I have tried to plan it all at once, I end up stressed, restless, and unhappy because the task is way too big.
This is our sample schedule we are trying this year. We will modify it as needed.
Planning doesn't have to be super hard, but it is necessary. I have written several posts on how I plan and why I plan and I will most likely continue to do so. To sum it all up for you - start small and follow these steps:
Choose a curriculum or mix of curriculum
Plan the classes your students will take
Decide the best order of the classes for your student
Determine start and end times to your homeschool day
Plan lessons one subject at a time for a few weeks at a time
Continue to plan lessons one subject at a time for a few weeks at a time until you have enough lessons for the whole school year.
How do you plan out your school? I would love to hear about it. I am always looking to make my planning more efficient.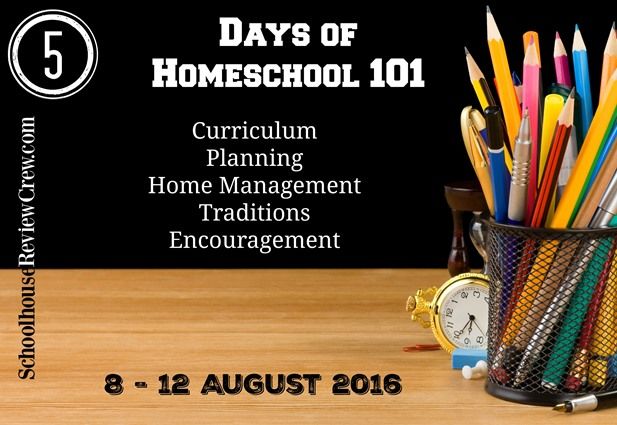 Like I mentioned at the beginning, I am participating in a blog hop this week with my friends so please click their links and read what they have to say about each subject.