This week I am very excited to be participating in a Blog Hop with my friends at the Schoolhouse Review Crew and we are super excited about our subject - Homeschool 101. We are going to chat about some of the things that are most important in homeschooling and hopefully give you a lot of encouragement wherever you are at in your homeschool journey. Today we are discussing TRADITIONS. What are the things you do in your school year after year? Read on...
Our family has many traditions, you know those things that you do year after year and you pass down. These are things your family can look forward to and count on. Some of our traditions are just family traditions that started when hubby and I were kids and they are things that we want to continue in our family. Some of the our traditions are new and unique to us now. Some of them are for our personal life and some of them revolve around school. The point is we have traditions that our children can count on and they look forward to them, for us if we didn't do these things our kids would be so disappointed.
We do try and make school special in our house so that it doesn't just feel like a chore. I am not saying every day is special, but we do try and do some things to make it a little more interesting and over the years these things have become traditions. Our school traditions are:
A Trip to Get Ice Cream When You Learn to Read! - This one makes me a little sad because both my kids can read on their own and have been for years now, but I remember the look of joy as they ordered their ice cream and told the cashier, "I can read!"
Pictures on the First and Last Day of School - I always take a picture on the first day of school and the last day of school. I love to see how my kids have grown over the years and I love to see how they grow during each year.

This year's pictures!
We started school yesterday!
A End of the Year Celebration Dinner - Every year at the end of the school year when the grades are tallied and it is determined that the kids will be promoting (luckily they have never been held back), we announce they will get to have a celebration dinner. The kids get to pick the restaurant of their choice and the menu item of their choice. So far every year they have picked Red Lobster and Buddy has demolished the Ultimate Feast every year.
Last year's celebration dinner!
Buddy and his Ultimate Feast
Yes, I was totally trying to steal his food.
Rewards at the End of Each Grading Period for Good Grades - This is one of our newer traditions since Buddy is getting into harder/higher grades. We are trying to keep him motivated. The reward each child gets is unique to them and their interests so they know that there was thought behind it and we appreciate their hard work.
Displaying Excellent Work - When I grade something that is outstanding or a project that the kids worked really hard on, I display it. It gets taped to the wall or a magnet on the fridge so that anyone that comes to our house can see it. It is a little boost of confidence for my kids and they never know what will end up being displayed.
I am sure there are other school traditions we have that I am completely forgetting to include and my kids will let me know about it. What do you do in your home and school that your kids would call traditions? I would love to hear about them.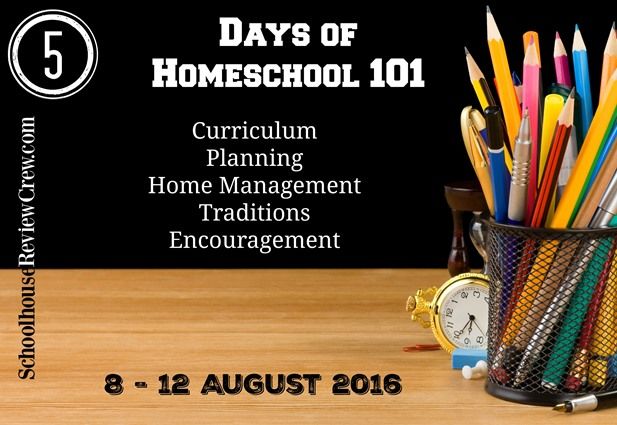 Like I mentioned at the beginning, I am participating in a blog hop this week with my friends so please click their links and read what they have to say about each subject.