Finding good, clean fiction books for children to read can be harder than you think. This is why I was excited when we recently got the chance to review
Imagine...The Great Flood by Matt Koceich
from
Barbour Publishing
. Barbour Publishing is a Christian publishing company that has been around since the early 1980's and they release more than 150 Christian titles every year.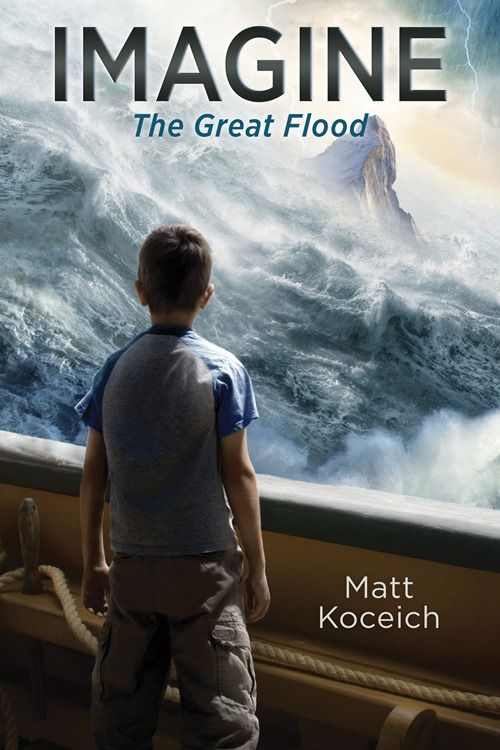 Imagine...The Great Flood is a Christian fiction book for children ages 8-12. It has 110 pages. This is the first book in a new series from Matt Koceich. He is an author, teacher, and missionary. His goal in this Imagine series is to bring the events of the Bible to life for kids as they wonder what it might have been like to live thorough the events of the Bible.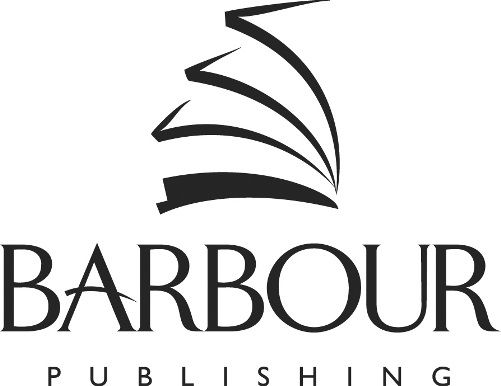 In Imagine...The Great Flood, we meet Corey. He is a ten year old boy who has just found out that his world will change drastically. His family will be moving from Texas to Florida for his dad's new job Corey is not very excited to be leaving everything he knows for a new city, a new school, new friends, a new house, and a new state. Corey's mom tries to reassure him by reminding him that while everything around him changes, God doesn't change. As Corey thinks about this, his dog Molly takes off into the woods and that is where the real adventure begins.
Corey chases after Molly, but trips and falls in the process. When he collects himself after the fall, he quickly realizes this is not the same woods he was just in. Corey soon meets Shem who is collecting animals for his father's ark. Corey realizes that this is Noah's ark and he begins helping Shem. It is in helping collect animals that Corey learns the dangers that Noah and his sons faced while they were preparing for the flood. Corey comes face to face with the giant Nephilims, who are not friendly and not happy. This is also where Corey really has to rely on God for help. He realizes that his worry about moving to Florida was pretty small compared to the worry and fear Noah and his sons faced while preparing the ark for the flood. You will have to read the book to find out all the details of what happened to Corey when he helped Shem and if Corey ever got back to his family in time to move with them.
Little Miss, who is in 4th grade, read this book aloud to me for school in one week. I broke the book down so that she read about 3 chapters a day. She needed help to pronounce a few of the words in the book, but other than that she was able to read it without any problems. She had a hard time putting it down once she got a couple of chapters in because she felt like there was no good place to stop. This book did a great job of holding her attention. It also gave us the chance to discuss the difference between fiction and non-fiction, what the Bible says about the story of Noah's ark, and how we can use our imagination to honor God. I like that we could think about this fun adventure story, but go back and read the real Bible story for it too. The only complaint Little Miss had about this book was that it should have featured a girl character too.
We enjoyed reading Imagine...The Great Flood by Matt Koceich and we definitely recommend it for a quick, fun book to read. We can't wait for the next book in the Imagine Series to come out so we can read it too. You can learn more Barbour Publishing and all they have to offer on their
website
,
Facebook
,
Twitter
, and
YouTube
. You can learn more Imagine...The Great Flood by Matt Koceich
here
. You can also read what other families from the Homeschool Review Crew thought of this book by clicking the banner below.